I'm Christina, also known by the moniker Tweeny. I'm a designer by day, living and working in the beautiful city of Bath, and an artist-printmaker in my free time. I mainly do lino printing, but like to experiment with other processes.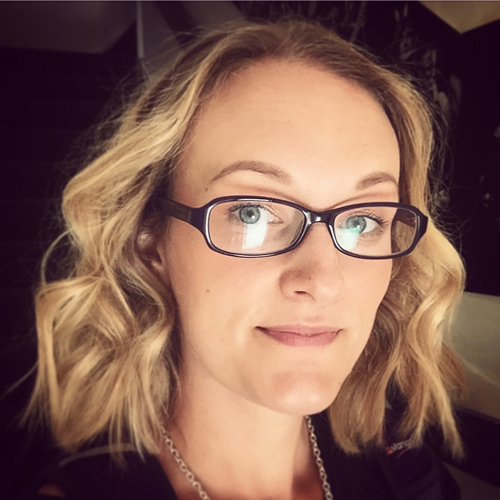 Describe your printmaking process.
I tend to sketch out ideas first, either on paper or ipad. I then neaten it up a little, trace it onto tracing paper with pencil, then transfer to the lino by rubbing the reverse. I then go over the pencil lines with a Sharpie and then start carving! It's usually still quite rough at this point, and I work a lot of the details of the print as I go along.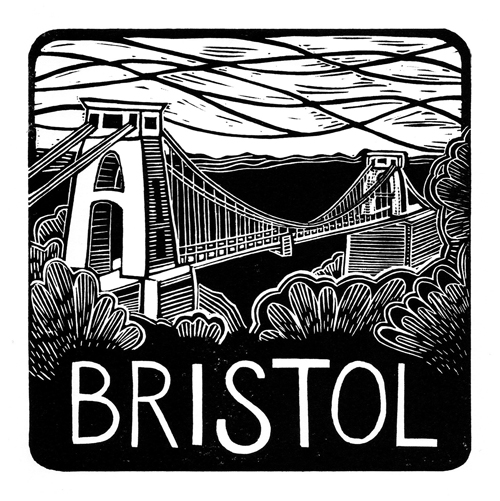 How and where did you learn to print?
I vaguely remember doing a bit of lino printing at art college, however in recent times it's been self-taught through experimentation. I've also learnt so much from following other lino printers on social media, seeing different processes from others has been so helpful to me.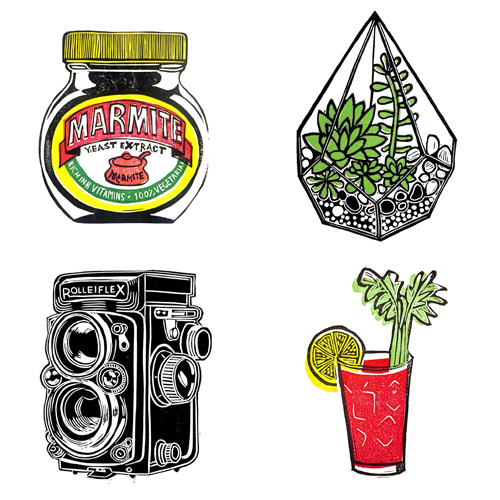 Why printmaking?
I've always been a quite creative person, and a few years ago whilst experimenting with various crafts (dressmaking, needle felting, crochet, knitting, painting to name a few) I tried lino printing and something just clicked! I've always found myself drawn to art and design with a good dark/light contrast and strong lines, so when I started to research mono lino prints there was a sudden moment of clarity – "this is me!". I love it, the long carving process and then the final reveal is so satisfying.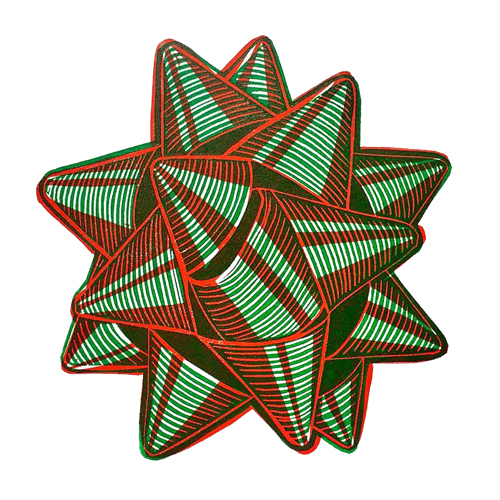 Where do you work?
I do most of my sketching and carving at home on the sofa, and then printing happens on the dining room table. My husband is an artist too, so we work around each other. One day maybe we'll have room for a studio!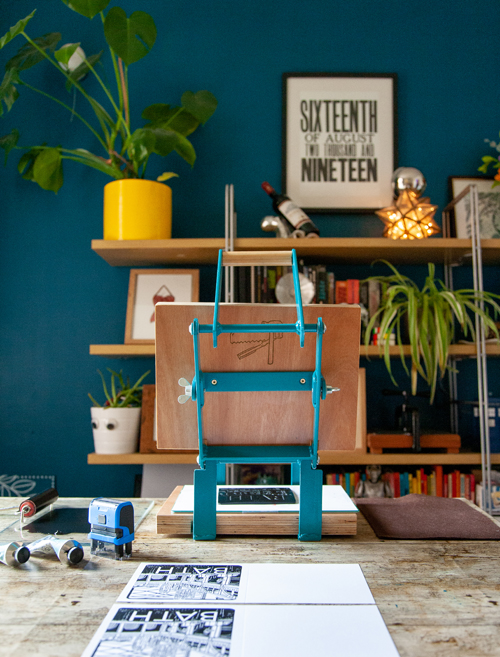 Describe a typical day in your studio.
There is no typical day, it's not my full time job so it's a case of finding time in between work and life to carve.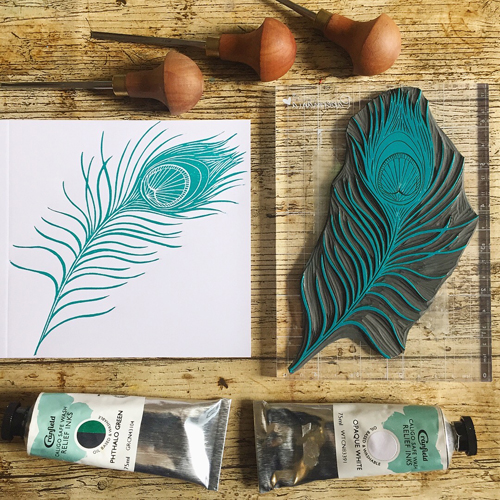 How long have you been printmaking?
Approximately eight years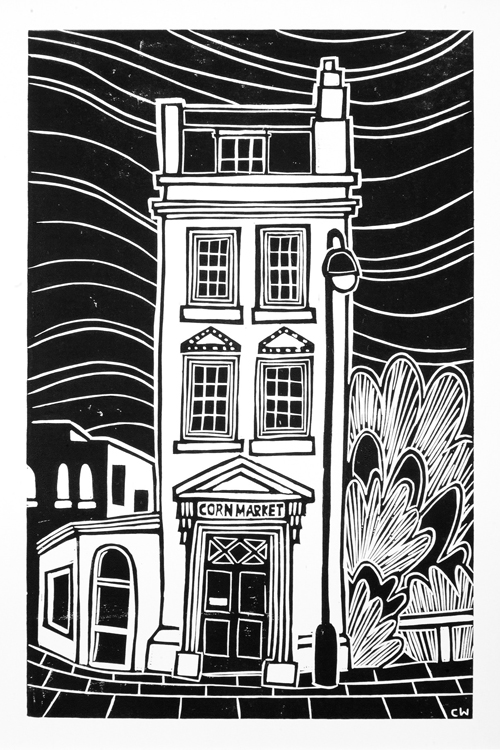 What inspires you?
Other creatives, including my husband who is bursting full of ideas at all hours of the day.
I also take so many photos (so, so, many photos) of objects and textures that I see that I think would work well in a print.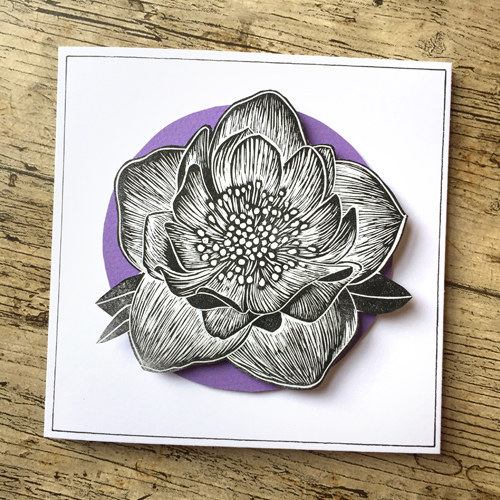 What is your favourite printmaking product?
Either my Pfeil tools – they make the carving process so much more enjoyable, as well as making me less likely to injure myself! Or my Woodzilla press – before I had that I was using my Grandmother's book press which my Dad had restored. It was fantastic as my first press, but such hard work!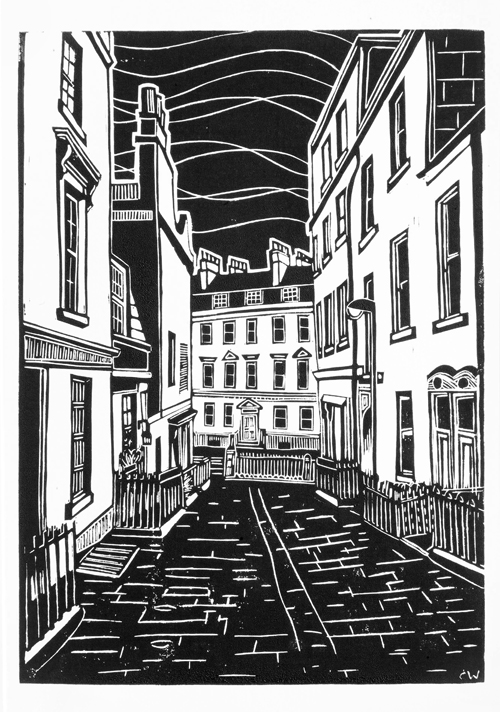 What have you made that you are most proud of?
I don't think there's a single print I'm most proud of, I've loved making them all. However, in October 2018 I did a lino print a day for #Inktober and came out with a body of work that I was really proud of.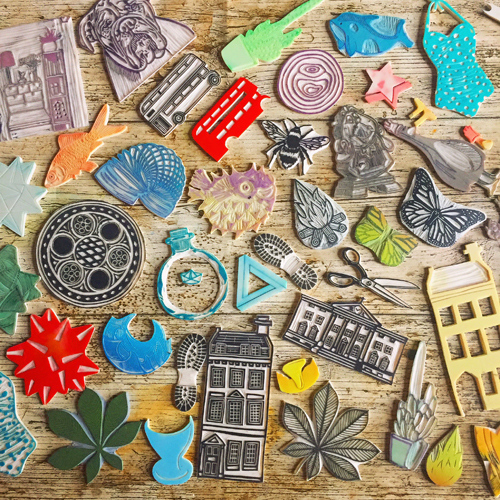 Where can we see your work? Where do you sell?
I sell on Etsy: https://www.etsy.com/shop/tweeny/
I'm on Instagram as @Tweeny and twitter and Facebook as @tweenyprints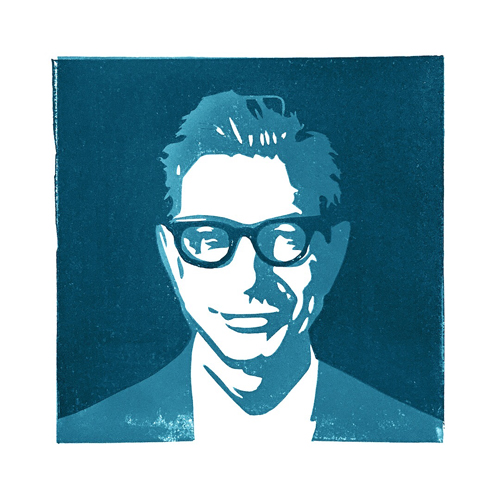 What will we be seeing from you next?
I would like to try and be more confident at selling my work – selling at fairs etc. I'd also like to do some larger prints and I'd love to experiment with wood engraving too.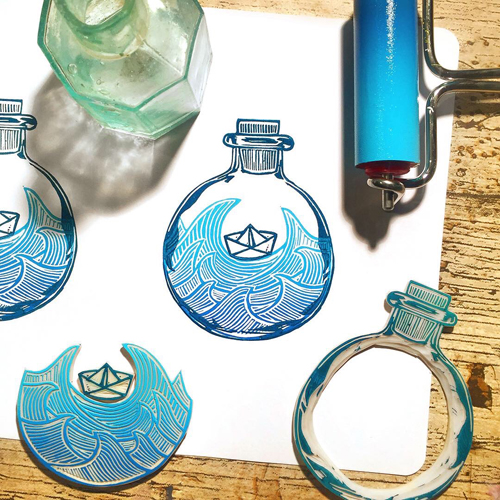 Do you have any advice for other printmakers and creatives?
Advice I should probably take on myself – try not to get frustrated with yourself when you're being so inspired by other people's amazing work. Just enjoy what you and they are doing.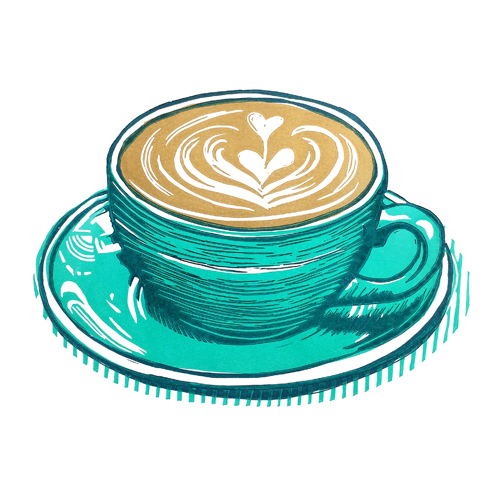 More from Tweeny:
Instagram @tweeny
Etsy – Tweeny
Facebook – @tweenyprints
Twitter -@tweenyprints